Send parcels in Europe!
International Shipping
New Order
ECO4PZ
Jose Corrias
Delivered
ECO4XX
Nicole Gelin
In-Transit
PES4PZ
Jan Olsen
Ecoparcel offers the best international parcel service, making it easy for you to send parcels to any country in Europe. With our reliable services, you can send your parcel without worrying about it getting lost in the mail or taking a long time to arrive. Sending international parcels is now easier than ever with our reliable parcel services.
If you're a business, we offer discounts on your shipping. We know that as a small business, you need affordable and quality parcel shipping. That's why we offer great rates for SMEs. So, if you need to send a parcel to Europe, trust us to deliver it safely. Our affordable shipping services are offered throughout Europe. With our extensive network of couriers working across the continent, we offer some of the most competitive rates on the market for delivering documents and packages.
Branded Tracking
https://YourBrand.ecoparcel.eu/
Consumers are most engaged during the delivery process. Create an unforgettable tracking experience and drive brand loyalty!
Your brand
Estimated Time of Arrival
01.30PM - 3.30PM
Need Help?
Every Purchase You Make
We Plant a Tree
Why choose us?
Ecoparcel's parcels post service is available in all European countries, making it an ideal choice for posting parcels. You can choose from a variety of shipping options to ensure that posting parcels is within your budget. Another significant reason to get our services is that we offer a €100 free cover for most shipments. This ensures that your parcels will arrive safely at their destination.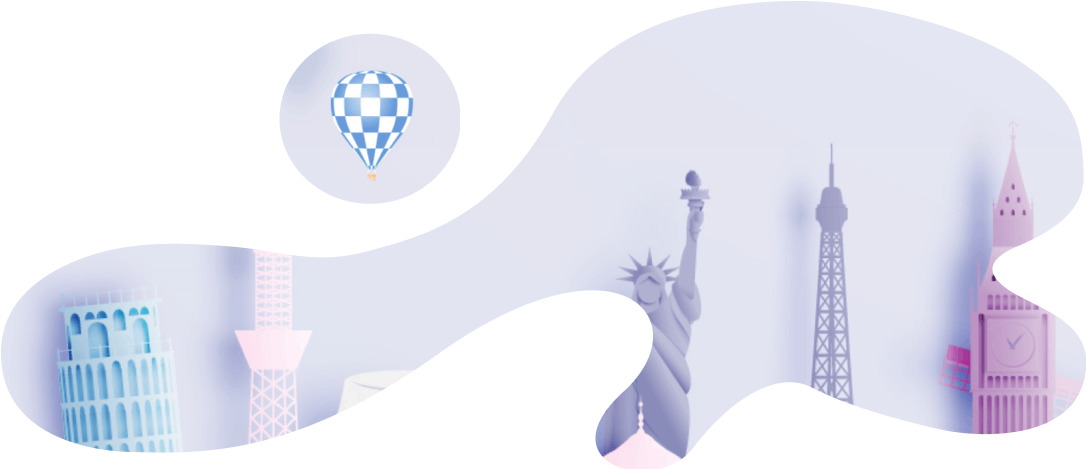 Every Merchant joining Ecoparcel can use fast integrations with eBay and other most popular e-shop platforms
Most of our services come with a €100 free cover, which ensures a reliable and safe journey of your parcel to any European country
You can save money by getting an always increasing percentage of cashback: a system that returns an increasing percentage of your money back to your Eco balance