Send parcel to Slovenia
Fast deliveries at low prices.
Parcels get a €100 free of insurance!
Send up to 30kg per parcel!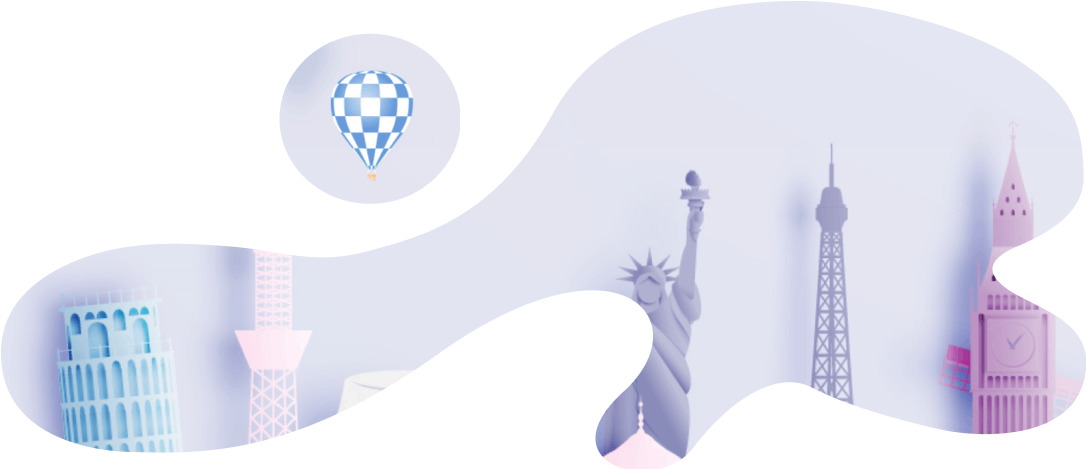 Courier services to Slovenia from €11.99
Slovenia is a country located in the region of Central European as well as being a part of the Balkan region.
Sharing its border with Italy to the West, Austria to the North, Hungary to the Northeast, Croatia to the Southeast, as well having a maritime border with the Adriatic Sea, the country is in a unique position which allows great opportunities for trade with both its fellow European Union members as well as the Eastern markets.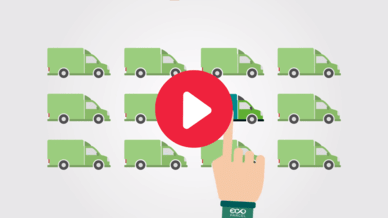 Send your parcel to Slovenia from only €11.99
With online commerce opportunities growing more and more prominent, it's no secret that businesses tend to rely on shipping services a lot more often than they did previously. As a courier company, we at EcoParcel perfectly understand this changing landscape.
Because of this, we are offering our clients the best overall package for a parcel to Slovenia delivery services. Consider us and get a quote today whether you're a business or private sender.
One of the biggest advantages of sending with EcoParcel is the consistent pricing that you get. Simply enter your parcel's country of origin and select Slovenia as a destination to receive the latest offers from our courier partners.
For those that want to get the best possible price when it comes to their shipment to Slovenia, we highly recommend looking at the standard delivery options. While they are a bit slower than Express ones, they are by far the best value for your money.
If you prioritize speed, however, then naturally, you should explore those options that give the best speed, even though they come at a heftier price.
The average price for a parcel to Slovenia is just from around €11.99.
How long does it take for a package to reach Slovenia?
The exact delivery time also depends on what kind of offer you choose from one of our partners. While Express deliveries are usually pricier, they do offer better rapidness when compared to typical delivery. Meanwhile normal deliveries can help save a decent amount of money.
It should be noted that sometimes couriers will offer special discounts and/or offers when you want to send a parcel to Slovenia during the holidays. These offers are a good combination of both speed of delivery as well as pricing.
The average delivery time for a parcel to Slovenia is up to 1-3 days.
Can I track my shipment to Slovenia with EcoParcel?
Yes you can. We believe that shipment is no longer an optional thing for courier companies to offer, but rather a feature that clients already expect. To track your parcel from its pickup point up until its arrival to Slovenia, you simply need to enter your item ID on our website.
We heard much feedback from our clients regarding the frequency and immediacy of updates after pick up. It should be noted that our courier partners scan each incoming item by hand, which means that it might take a bit longer for updates to appear, especially on days with heavy traffic.
If you don't see anything after 24 hours, however, immediately contact our team for support, as something might indeed have happened with your item.