GLS

: International Parcel Delivery Made Easy

GLS Logistics is a company offering high quality economy type shipping services all over the world in a quick, safe and reliable manner. GLS has an annual revenue of almost 230 million Euros and about 23,000 employees. It is one of the major publicly listed consortium on the German stock exchange (DAX).

Moreover, we will match you with the best shipping option for you. This means that when booking with Ecoparcel, GLS may be the courier provider selected to perform the shipping.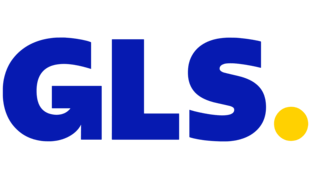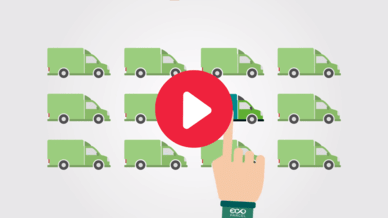 FAQ – GLS shipping and courier services
Send parcel with GLS
Shipping from Spain
Send from Italy
Parcel from Ireland
Shipping from Germany
Courier from France
Sending from Hungary
Courier from Denmark
Sending from Sweden
Pack from Netherlands
Package from Romania
Shipping with GLS
Shipping from Belgium
Send from Slovakia
Parcel from Czech Republic
Shipping from Slovakia
Courier from Slovenia
Sending from Croatia
Courier from Finland
Sending from Austria
Pack from Lithuania
Package from Latvia