Send parcel to Sweden
Fast deliveries at low prices.
Parcels get a €100 free of insurence!
Send up to 50kg per parcel on selected services.
Sweden's road spans a total of over 38,653km!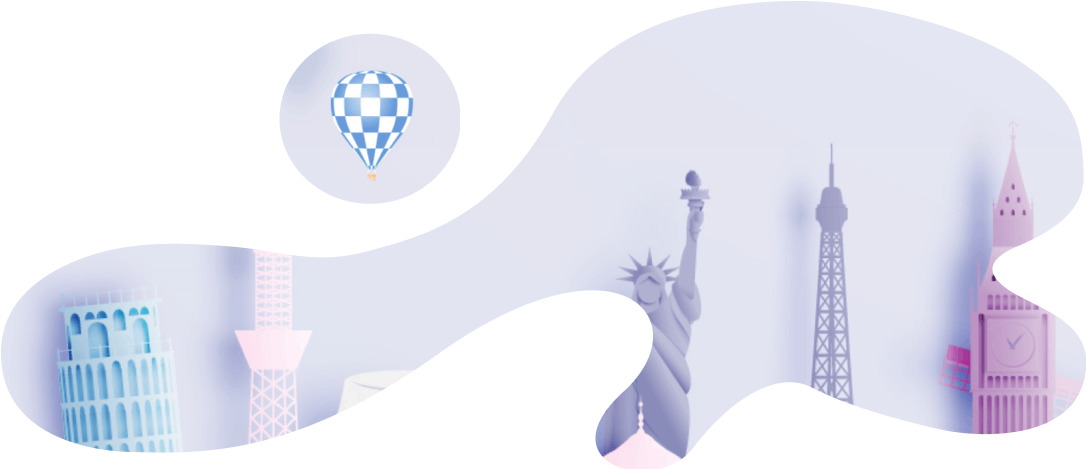 Courier services to Sweden from €11.99
Sweden has long been one of the strongest economies in Europe, acting as an important trade partner for its fellow EU members as well as other entities.
Neighboring Norway to the North and West, Finland to the East and having a bridge that connects them to Denmark, the country is without a doubt in a good position to contribute to a hefty amount of goods exchanged internationally.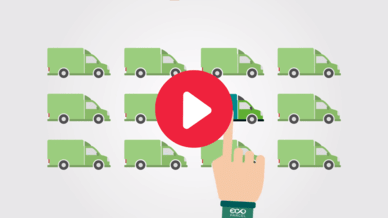 Why choose EcoParcel parcel delivery service?
As online trade has grown massively in recent years, the need for rapid as well as efficient delivery services has also gained prominence. Being a courier company, we know exactly where the industry is heading towards, so as a result of that we at EcoParcel are offering the best all-rounder service for sending a parcel to Sweden.
If you're looking for partners for your business or personal parcel deliveries, consider us and get a quote today!
Anyway, here are further details about parcel delivery to Sweden from EcoParcel.
Send a parcel to Sweden from just €11.99
When it comes to the exact pricing of your parcel, it all comes down to the offer that you choose from one of our courier partners. Usually, you'll have the option to choose either standard delivery or an express option, depending on whether or not speed is important to you.
Express variants will be a tad bit expensive, however, they will make sure to complete your deliveries at a faster rate. Standard ones will be a bit slower, but can be a great way to save some cash, if you're not in a hurry.
The average parcel to Sweden price with us is around €11.99.
An insurance coverage for every parcel up to €100
Another huge benefit of sending with EcoParcel is that every parcel receives a free insurance coverage up to €100. That means that even the smallest parcels are successfully covered.
However, we understand that businesses will often send items that are valued much higher than that, so if that's the case for you, consider purchasing additional coverage to protect your package.
E-Commerce Shipping Integrations
Etsy
American e-commerce company focused on handmade or vintage items and craft supplies. These items fall under a wide range of categories, including jewelry, bags, clothing, home décor and furniture, toys, art, as well as craft supplies and tools. All vintage items must be at least 20 years old.
eBay
American multinational e-commerce corporation based in San Jose, California, that facilitates consumer-to-consumer and business-to-consumer sales through its website. eBay was founded by Pierre Omidyar in 1995, and became a notable success story of the dot-com bubble.
Amazon
American multinational technology company based in Seattle, Washington, which focuses on e-commerce, cloud computing, digital streaming, and artificial intelligence.
Shopify
Canadian multinational e-commerce company headquartered in Ottawa, Ontario. It is also the name of its proprietary e-commerce platform for online stores and retail point-of-sale systems.
Parcel from SE
Parcel from Spain to Sweden
Send from Italy to Sweden
Parcel from Ireland to Sweden
Parcel from Germany to Sweden
Courier from France to Sweden
Sending from Hungary to Sweden
Courier from Denmark to Sweden
Parcel from Sweden to Sweden
Pack from Netherlands to Sweden
Parcel from Romania to Sweden
Parcel to SE
Parcel from Belgium to Sweden
Send from Sweden to Sweden
Parcel from Portugal to Sweden
Shipping from Sweden to Sweden
Courier from Slovenia to Sweden
Sending from Croatia to Sweden
Courier from Finland to Sweden
Sending from Austria to Sweden
Parcel from Lithuania to Sweden
Parcel from Latvia to Sweden