Send parcel to Croatia
Fast deliveries at low prices.
Parcels get a €100 free of insurance!
Send up to 30kg per parcel!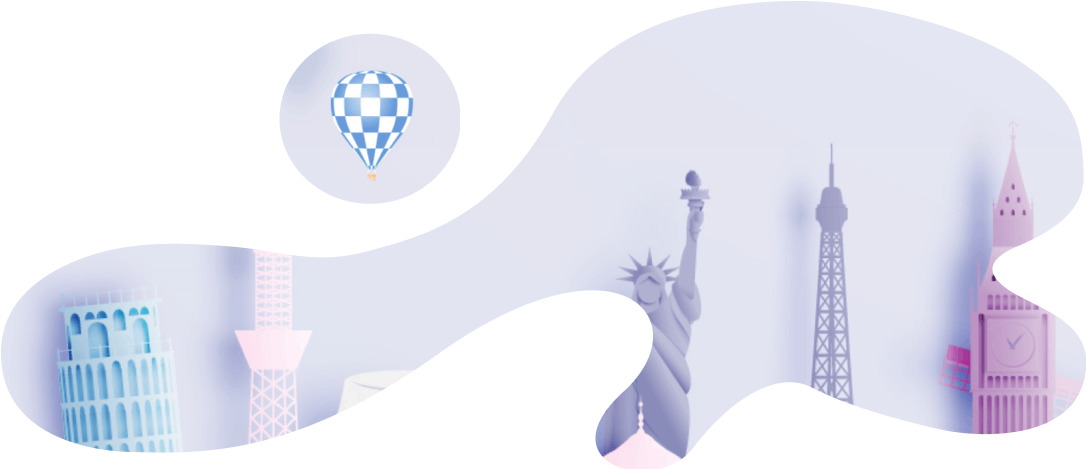 Courier services to Croatia from €11.99
Croatia is a country located right in-between the Central and Southeastern European regions with significant access to the Adriatic Sea. It shares its borders with Serbia to the East, Bosnia-Herzegovina and Montenegro to the Southeast as well as maritime one with Italy.
Thanks to its great geographical position and strong economic policies, Croatia is becoming a very strong player in terms of trade in both the Balkans as well as other markets nearby. It's geographical positions, access to the Sea as well as improving relationships with neighbors, means that the flow of goods is on a consistent pattern of growth in recent years.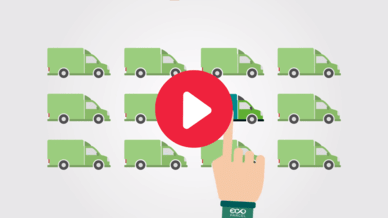 Parcel delivery to Croatia from only €11.99
Arguably the biggest advantage of sending a parcel to Croatia with EcoParcel is the flexibility in terms of pricing. All you need to do to receive the best offers for shipping is head on to our webpage and selecting the country of origin as well Croatia as your destination.
While the exact pricing will depend on the offers from our partners available from our partners as well, some other factors can influence the pricing as well. The main one is of course, its type. Express delivery usually costs more, but can offer faster shipping, meanwhile standard delivery will allow you to save money, however, it is slower.
The average price to send a parcel to Croatia is around €11.99.
An important thing to know is that sometimes during the holiday seasons, couriers offer special discounts which result in optimum solutions in both delivery time as well as price. Be on the lookout if that's your targeted time.
Average time for a parcel to Croatia to be delivered
Like mentioned in the pricing section, the exact details depend on what type of offer you choose from our courier partners.
The same applies here, in terms of delivery completion time. While standard delivery is a great way to get an item delivered for a lower price, however they will be significantly slower than express options. Meanwhile, express options will get that better speed at a heftier price.
An average delivery to Croatia time is up to 1-3 days.
Cost-free insurance for every parcel
Many couriers offer parcel insurance for their clients, however, that usually comes at an extra price. With EcoParcel, you won't need to pay anything to get basic protection for your package. We offer all of our clients a free insurance package of up to €100.
This means that even if you're sending something very small to Croatia, that package will get covered in case something happens for the delivery on the way.
Of course, business entities are often involved in shipping much pricier items. If you're sending valuables on the regular, we recommend purchasing extra coverage to ensure maximum safety.
E-Commerce Logistics Integrations
Etsy
American e-commerce company focused on handmade or vintage items and craft supplies. These items fall under a wide range of categories, including jewelry, bags, clothing, home décor and furniture, toys, art, as well as craft supplies and tools. All vintage items must be at least 20 years old.
eBay
American multinational e-commerce corporation based in San Jose, California, that facilitates consumer-to-consumer and business-to-consumer sales through its website. eBay was founded by Pierre Omidyar in 1995, and became a notable success story of the dot-com bubble.
Amazon
American multinational technology company based in Seattle, Washington, which focuses on e-commerce, cloud computing, digital streaming, and artificial intelligence.
Shopify
Canadian multinational e-commerce company headquartered in Ottawa, Ontario. It is also the name of its proprietary e-commerce platform for online stores and retail point-of-sale systems.