Send parcel to Estonia
Fast deliveries at low prices.
Parcels get a €100 free of insurence!
Send up to 50kg per parcel on selected services.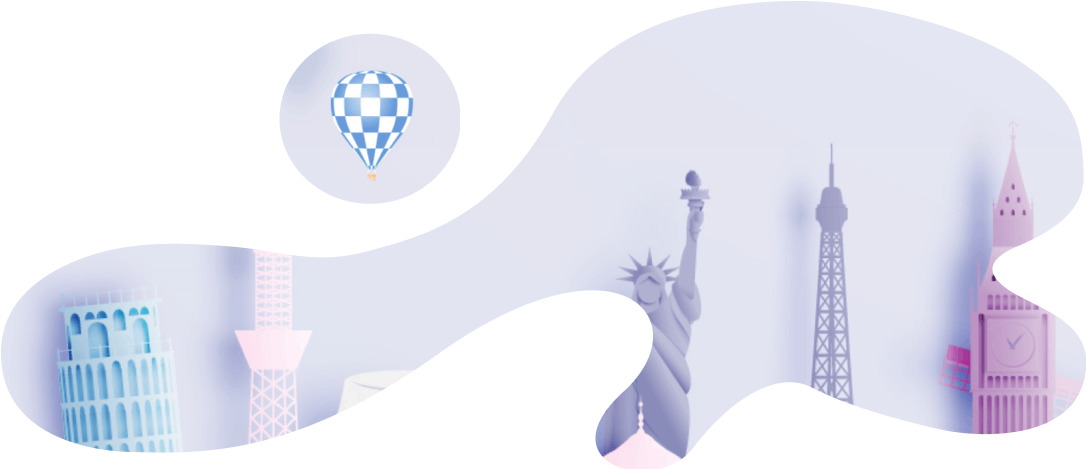 Courier services to Estonia from €11.99
Estonia is a country that's part of the Baltics as well as the Northern European region. It borders Latvia to the South, Sweden to West via the Baltic Sea, Finland to the North via the Gulf of Finland and Russia to the East, via Lake Peipus.
This geographical position means that the country is an important player in international trade, especially when it comes to sea trade with both EU and Russian markets.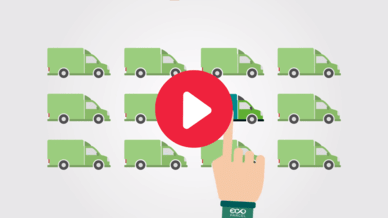 Why choose EcoParcel parcel delivery service?
This consistent flow of goods and an increase in online trade has meant that more and more businesses are looking for a courier that can safely and reliably complete their assigned deliveries.
As a courier company, we know perfectly well about this need and as a such, are offering our clients the best overall delivery to Estonia service. Whether it's business or personal deliveries that you're interested in, be sure to get a quote today.
Here are further details about our delivery to Estonia.
Send parcel to Estonia from only €11.99
EcoParcel offers customers the flexibility of choosing the offer that best fits their bill. Simply select the country you're sending from and Estonia as the destination, and you'll get all the available offers from our courier partners at the time.
We recommend choosing standard delivery options for those that prioritize the cost of delivery more than the rate of delivery, meanwhile for those who want maximum speed, express options would be much more suitable.
Expect an average delivery to Estonia price to start from around €11.99.
Delivery time to Estonia of 1 to 3 days
Another advantage of sending with us are guaranteed delivery times of around 1 to 3 days. While the exact details depend on the offer you select from one of our partners, this is the average time we can assure.
Express options will naturally be faster, but will come in at a bigger price, meanwhile standard ones, albeit a bit slower, can help save you a bit of money on deliveries.
E-Commerce Logistics Integrations
Etsy
American e-commerce company focused on handmade or vintage items and craft supplies. These items fall under a wide range of categories, including jewelry, bags, clothing, home décor and furniture, toys, art, as well as craft supplies and tools. All vintage items must be at least 20 years old.
eBay
American multinational e-commerce corporation based in San Jose, California, that facilitates consumer-to-consumer and business-to-consumer sales through its website. eBay was founded by Pierre Omidyar in 1995, and became a notable success story of the dot-com bubble.
Amazon
American multinational technology company based in Seattle, Washington, which focuses on e-commerce, cloud computing, digital streaming, and artificial intelligence.
Shopify
Canadian multinational e-commerce company headquartered in Ottawa, Ontario. It is also the name of its proprietary e-commerce platform for online stores and retail point-of-sale systems.