Send parcel to United Kingdom
Fast deliveries at low prices.
Parcels are covered up to €100 free of charge!
Send up to 50kg per parcel on selected services.
English roads spans a total of over 422,100km!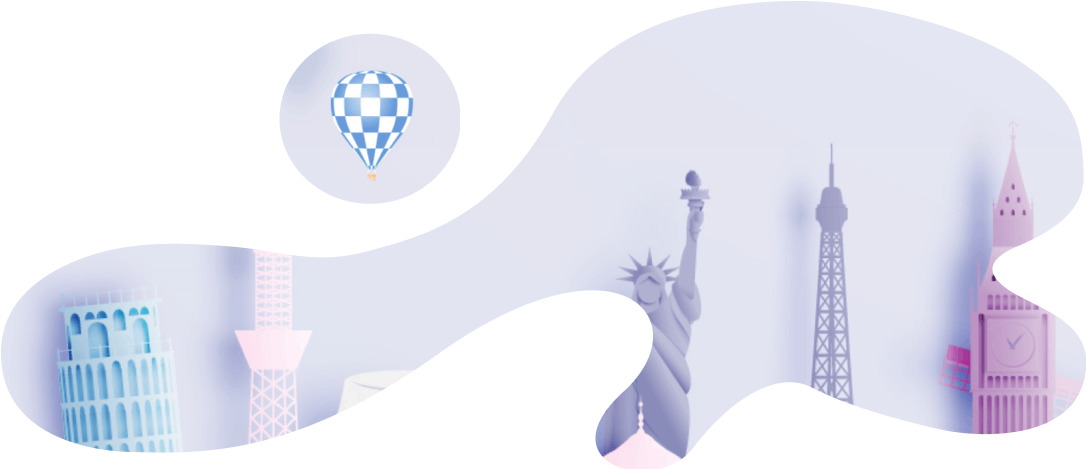 Courier services to United Kingdom from €11.99
The United Kingdom has been one of the most important trade destinations for both Europe and the rest of the world. It's not surprising that the amount of postal traffic coming in and out of the country is quite huge as well.
One of the most popular and convenient forms of shipping that rose to prominence in recent years are parcel deliveries. This type of shipping allows to send packages very efficiently.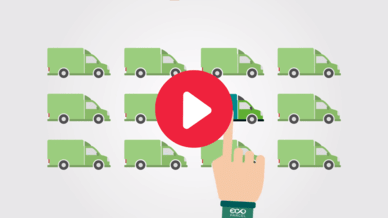 Why choose EcoParcel parcel delivery service?
At EcoParcel, we offer our customers parcel delivery to the UK that's safe, fast and cheap. It doesn't matter whether you're sending a gift to your friend or family member in England, or want to deliver important documentation to your business partners in Scotland or Northern Ireland - we got you covered.
As a result of our close collaboration with our shipping partners across Europe, we can offer you cost-efficient parcel delivery solutions to the UK. With us, you don't have to sacrifice quality nor reliability in order to get your packages delivered is the best way possible.
Through years of experience, we believe we've earned a reputation as a reputable parcel delivery company that can offer you conditions that not many others can, so if you're looking for a package delivery solution to the UK, look no further.
How much is parcel shipping to the UK?
Our prices for parcel delivery to the United Kingdom, like with shipments to other destinations, depend on the offers from our courier partners, as well as how fast you want your delivery to be. Usually, our prices start at €11.99.
Since we offer delivery door-to-door, you don't have to worry yourself about any additional details. Just select the delivery option that best suits you and our partners will take care of everything else.
Transit times to the UK. How long does it take for a package to be delivered?
The typical transit times to the UK take about 3-4 days for a parcel to be delivered to the country. Of course, delivery time may also depend on what courier offers currently stand. If you're in no rush, you may take an offer that takes a few days longer to be shipped, but is also significantly cheaper. Naturally, express delivery usually costs a bit more.
It's also important to note that, if you're sending a package to a major UK city, couriers might ofter special/discounted delivery options. This will get your parcel from the pick up location to the destination address in about 1-3 days, and will be much cheaper.
E-Commerce Shipping Integrations
Etsy
American e-commerce company focused on handmade or vintage items and craft supplies. These items fall under a wide range of categories, including jewelry, bags, clothing, home décor and furniture, toys, art, as well as craft supplies and tools. All vintage items must be at least 20 years old.
eBay
American multinational e-commerce corporation based in San Jose, California, that facilitates consumer-to-consumer and business-to-consumer sales through its website. eBay was founded by Pierre Omidyar in 1995, and became a notable success story of the dot-com bubble.
Amazon
American multinational technology company based in Seattle, Washington, which focuses on e-commerce, cloud computing, digital streaming, and artificial intelligence.
Shopify
Canadian multinational e-commerce company headquartered in Ottawa, Ontario. It is also the name of its proprietary e-commerce platform for online stores and retail point-of-sale systems.