Send parcel to Latvia
Fast deliveries at low prices.
Parcels are covered up to €100 free of charge!
Send up to 50kg per parcel on selected services.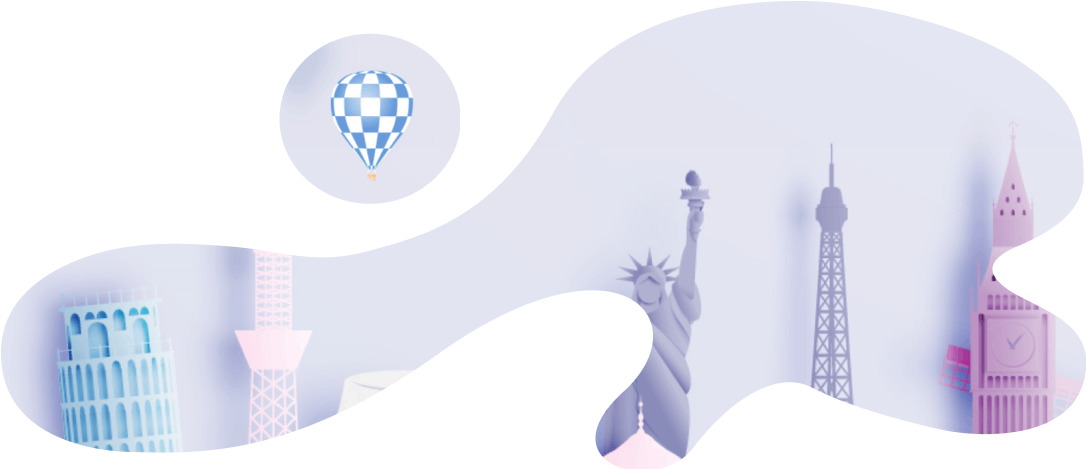 EcoParcel - a top choice for shipments to Latvia
At EcoParcel, we offer package deliveries to Latvia that are fast, cheap and reliable. We can guarantee the quality of our services, because we're working with a chain of trusted partner companies that will deliver your parcel door-to-door and for the lowest of prices.
The firms that we can proudly call our partners are: Bartolini, Parcel Force, DB Schenker, Seur, DPD, GLS, Itella, FedEx
How much are parcel deliveries to Latvia?
The exact price for your package delivery to Latvia depends on what type of offer you select from our partners. Some companies may offer cheaper options, but the delivery time will be a bit longer, while others will deliver it faster, but for a few euros more.
Typically, our delivery prices start at 11.99€.
Customs information for deliveries to Latvia
From EU countries to Latvia
Latvia is a member of the EU, as such, standard customs measures apply with neither documents or goods being required of any special duty for customs.
From UK to Latvia
For now, standard EU customs measures still apply for deliveries from the UK, however, since Brexit has already formally happened, trade laws may change in the future. Until the 31st of December 2020, normal regulations still stand.
Delivery to Latvia from non-European countries
Getting new parcel routes for our clients is one of our top priorities. We will inform you when this delivery type will be available.
Parcel insurance for deliveries to Latvia
By default, all of our customers packages are ensured with a free 100€ coverage. However, if you plan on sending something more valuable, we recommend purchasing additional cover.
Parcel delivery service to Latvia
Latvia, though only a small country European country neighboring Russia, is considered to be one of the fastest growing economies along with the rest of the Baltic region. While not known by many, the country acts as an important trade route between Western Europe, Russia and the Far East as result of its well-developed transport industry which includes ports, air transport and railways.
Because of this, the amount of parcel deliveries to the country in recent years has risen as well. Whether it's simple goods or documents, Latvia's good relationship with its fellow EU members as well as its neighbors means that the country is becoming a more prominent destination for parcel deliveries, more so than ever before.