Send parcels in Europe!
International Shipping
Status
Order ID
Consginee
New order
ECO4PZ
Jose Corrias
Delivered
ECO4XX
Nicole Gelin
In-Transit
PES4PZ
Jan Olsen
Ability to export and import your goods from and to any country in Europe will provide a competitive advantage to your business!
Branded Tracking
https://YourBrand.ecoparcel.eu/
Consumers are most engaged during the delivery process. Create an unforgettable tracking experience and drive brand loyalty!
Your brand
Estimated Time of Arrival
01.30PM - 3.30PM
Need Help?
Every Purchase You Make
We Plant a Tree
Why choose us?
With many years of experience working with a variety of shipments to and from 24 countries across Europe, Ecoparcel is offering individuals and merchants convenient parcel shipment services with cost-effective solutions. In addition to working with the best and most trusted courier companies across Europe and providing reliable customer service support at all times, this is why you should choose Ecoparcel: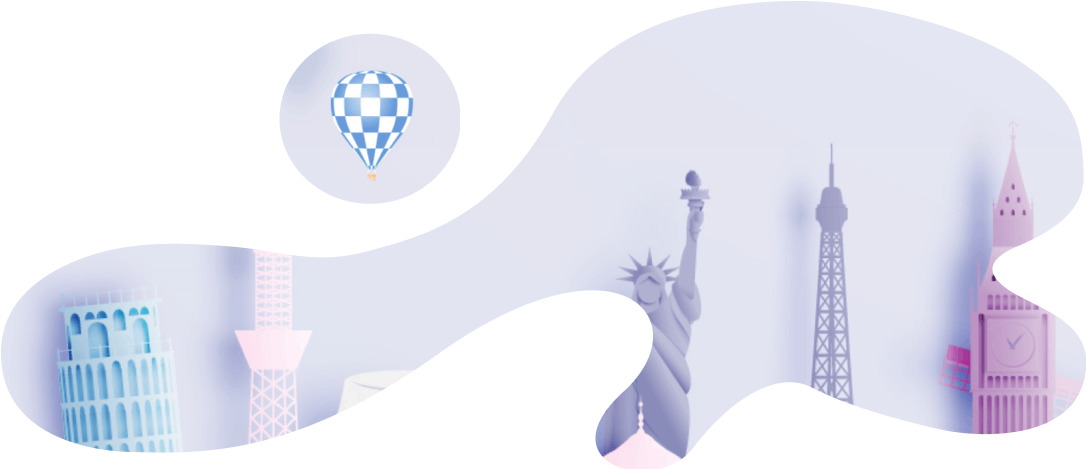 Every Merchant joining Ecoparcel can use fast integrations with eBay and other most popular e-shop platforms
Most of our services come with a €100 free cover, which ensures a reliable and safe journey of your parcel to any European country
You can save money by getting an always increasing percentage of cashback: a system that returns an increasing percentage of your money back to your Eco balance