Why choose us?
With many years of experience working with a variety of shipments to and from 24 countries across Europe, Ecoparcel is offering individuals and merchants convenient parcel shipment services with cost-effective solutions. In addition to working with the best and most trusted courier companies across Europe and providing reliable customer service support at all times, this is why you should choose Ecoparcel: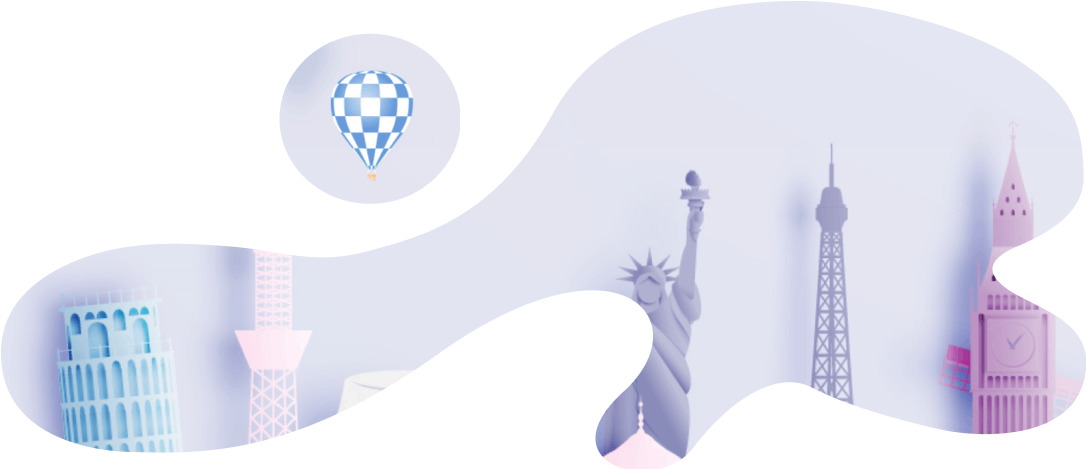 Every Merchant joining Ecoparcel can use fast integrations with eBay and other most popular e-shop platforms
Most of our services come with a €100 free cover, which ensures a reliable and safe journey of your parcel to any European country
You can save money by getting an always increasing percentage of cashback: a system that returns an increasing percentage of your money back to your Eco balance
Special Features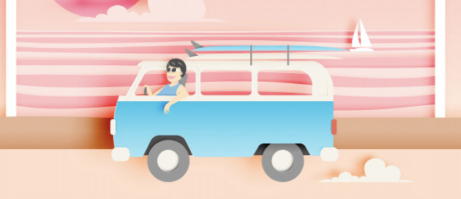 Fast Europe-wide delivery
By offering services to 24 European countries, we can guarantee the best parcel delivery prices, a convenient shipment tracking system...
Read more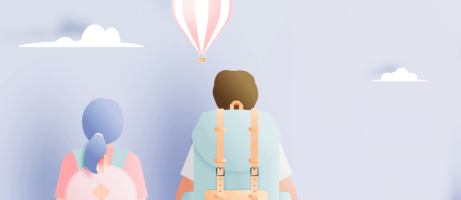 Reliable Partnerships
We are analysing and pre-selecting the best courier companies depending on your destination. That's how we can guarantee the best quality and price ratio. Also, we ensure that...
Read more