Parcelforce

: Parcel Delivery Services, Sending and Tracking Parcels

It's not a stretch to say that Parcelforce Worldwide is probably the most well-known and trusted parcel delivery service in the United Kingdom. As part of Royal Mail Group, this company has been around for over 25 years. Parcelforce will pick up and deliver your parcels through their hub-and-spoke collection system, which has 54 UK depots and international depots.

Parcelforce offers both domestic and international package delivery; they deliver more than 7 million packages every year to all corners of the world. Parcelforce covers the vast majority of the world and can deliver to 240 countries.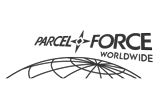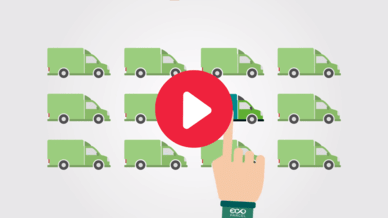 Send parcel with Parcelforce
Shipping from Spain
Send from Italy
Parcel from Ireland
Shipping from Germany
Courier from France
Sending from Hungary
Courier from Denmark
Sending from Sweden
Pack from Netherlands
Package from Romania
Shipping with Parcelforce
Shipping from Belgium
Send from Slovakia
Parcel from Czech Republic
Shipping from Slovakia
Courier from Slovenia
Sending from Croatia
Courier from Finland
Sending from Austria
Pack from Lithuania
Package from Latvia