Send a parcel from the UK to the Poland
Fast deliveries at low prices.
Parcels get €100 free of insurance!
Send up to 30kg per parcel on selected services.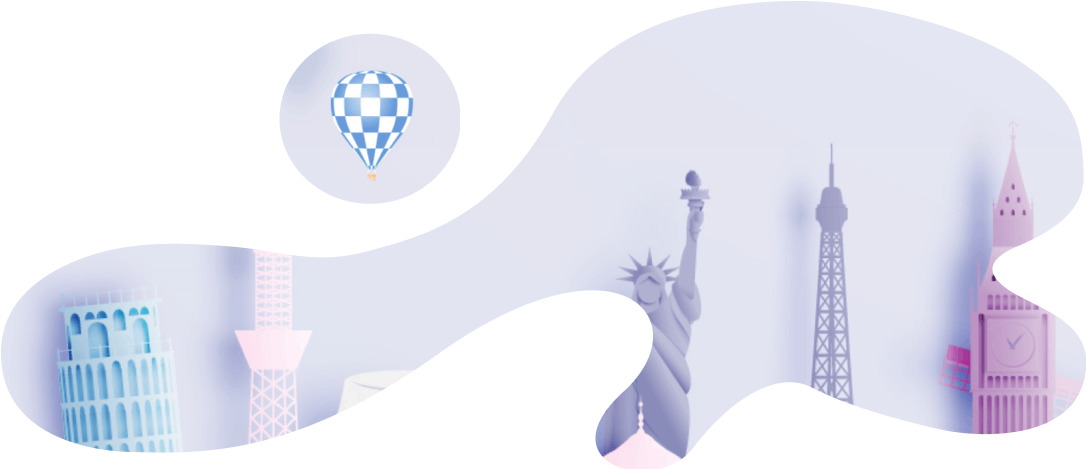 Courier services to Poland from €11.99
Looking to send a parcel from the United Kingdom to Poland? Ecoparcel is here to help! We offer safe, reliable delivery for a great price. Plus, we have a wide range of delivery options available so you can find the perfect service for your needs. Get a free quote today and see how easy it is to send a parcel to Poland!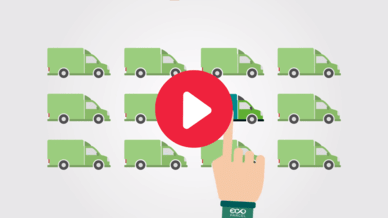 Average parcel to Poland delivery time
There is no one definitive answer to this question as it will vary depending on the specific service you choose. However, we generally estimate that parcel delivery to Poland will take between 1-3 working days. So, whether you need to send a gift for a special occasion or just want to get your shopping home safely, Ecoparcel has you covered!
Track your parcel delivery to Poland
If you're concerned about parcel safety, we offer parcel tracking so that you can see exactly where your parcel is at any point during transit. This service will also allow us to keep track of the parcel, so if there are ever any issues along the way (such as delays or lost parcels) then we'll be able to help resolve them as quickly as possible.
What items might I ship to Poland?
As parcel delivery to Poland is pretty straightforward and inexpensive, you might want to consider sending items other than your regular shopping. You could send important documents or a parcel of gifts for a special occasion! You can send from any location in the UK: London, Manchester, Leeds, Birmingham or Glasgow. We are sure we will be able to help you send parcels to Poland from the UK!
In conclusion
Sending a parcel from the UK is easy with Ecoparcel. We have great prices, reliable delivery and a range of services to choose from so that you can find the perfect option for your needs. Plus, we offer parcel tracking so that you can keep an eye on your parcel every step of the way. So what are you waiting for? Get a free quote today and start sending parcels to Poland!