Send parcel from the UK to Netherlands
Fast deliveries at low prices.
Parcels get a €100 free of insurance!
Send up to 30kg per parcel on selected services.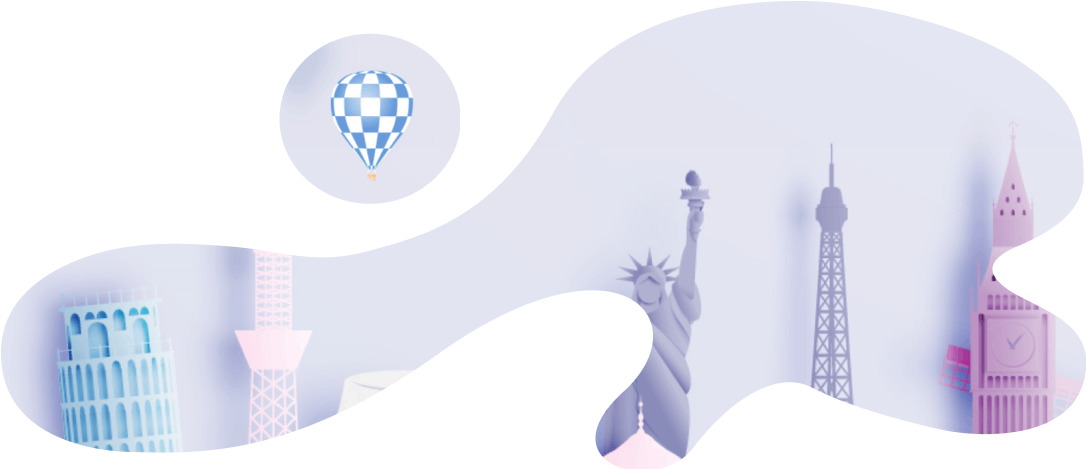 Courier services to the Netherlands from €11.99
Looking to send a parcel from the United Kingdom to the Netherlands? Ecoparcel is here to help! We offer cheap courier delivery services that will get your parcel where it needs to go quickly and efficiently. Whether you are sending a package of documents or a piece of furniture, we can help. We have a wide range of delivery options available, so you can find the perfect service for your needs. Plus, our online booking system makes it easy to get started. So what are you waiting for? Send a parcel from the UK to the Netherlands today with Ecoparcel!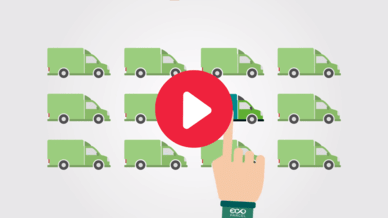 Average parcel to Netherlands delivery time
Delivery time depends on the parcel weight and size but generally takes between two to four days for standard parcel deliveries. For express parcel deliveries, average parcel delivery times are 24 hours.
Track your parcel delivery to the Netherlands
Once your parcel has been dispatched, you can track its progress online. This will allow you to see exactly where it is and when it is scheduled to arrive. Plus, our customer service team is always happy to help with any questions or concerns you may have about your parcel delivery to the Netherlands.
What items are allowed for shipping to the Netherlands?
We allow a wide range of items to be shipped to the Netherlands, including documents, clothing, and furniture. However, there are some restrictions on what can be sent, so please check our list of prohibited items before you book your parcel delivery.