Send parcel from UK to Italy
Fast deliveries at low prices.
Parcels get a €100 free of insurence!
Send up to 50kg per parcel on selected services.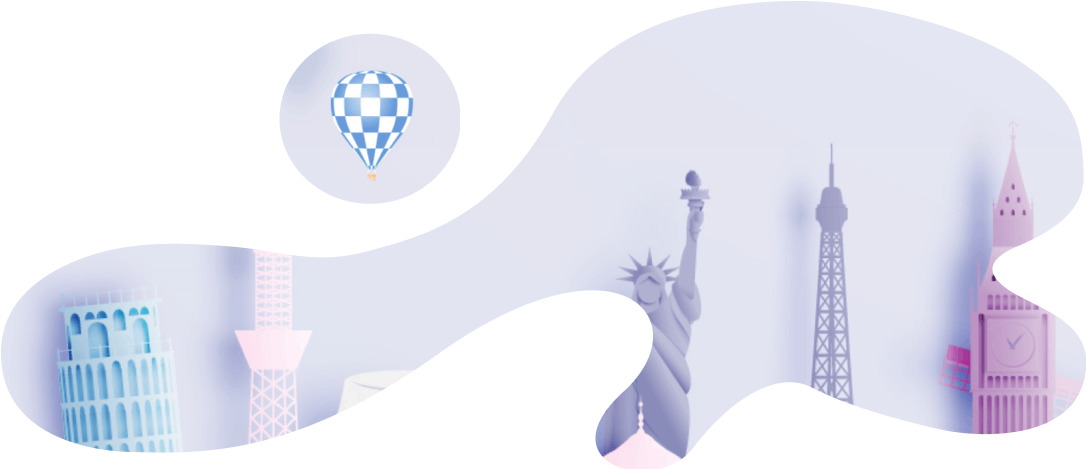 How much is shipping to the Italy?
Italy is one of the most popular destinations to ship goods to and it has been so for quite some time. Whether you're sending some small that could fit in a tiny box or a large item, with parcel delivery services to Italy, shipping what you want has never been this easy.