Send parcel from Germany to Netherlands
Fast deliveries at low prices.
Parcels get a €100 free of insurance!
Send up to 30kg per parcel on selected services.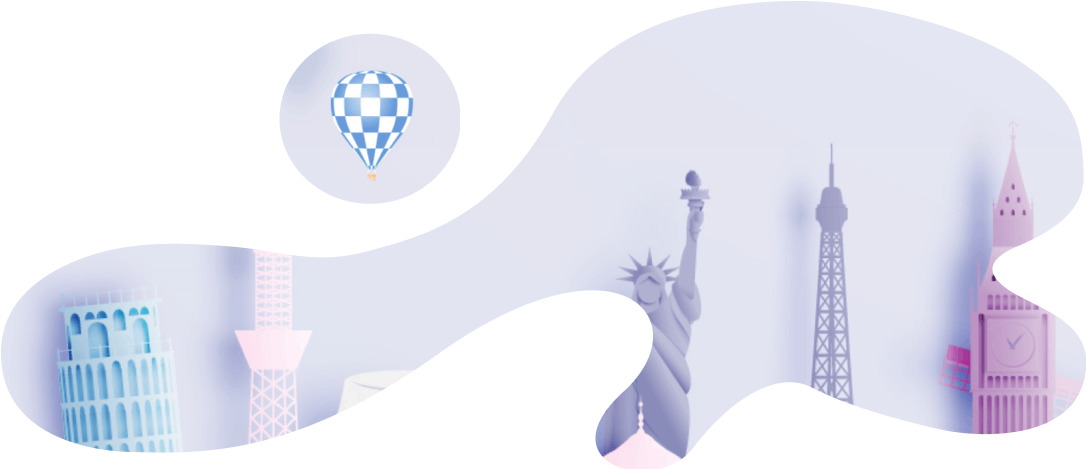 How much is shipping to the Netherlands?
The Netherlands is a European country located in Western Europe. The country is in a fantastic position in terms of international trade, sharing borders with Germany to the east and Belgium to the south, as well as maritime borders with those countries and the UK.
With the rise of online delivery in recent years, particularly in the aftermath of the recent pandemic, the demand for competent parcel delivery services that can provide both businesses and private senders with optimal shipping time and dependability has increased dramatically.