Send parcel from Germany to Ireland
Fast deliveries at low prices.
Parcels get a €100 free of insurance!
Send up to 30kg per parcel on selected services.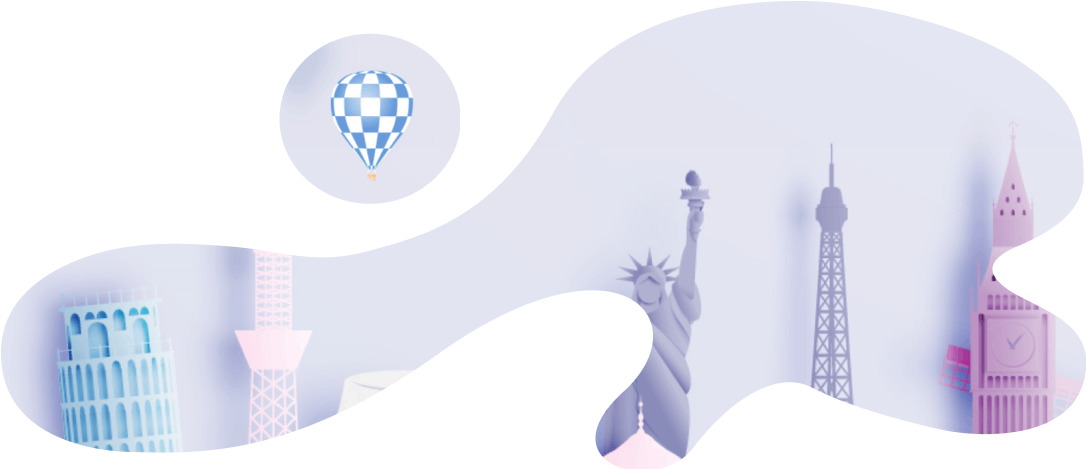 How much is shipping to the Ireland?
It's never been easier to send a package to Ireland for a low price. At EcoParcel, we bring together the best parcel and package delivery services from a variety of couriers in one convenient location, delivering packages to Ireland. We will assist you in saving money by providing the most competitive postage rates for courier services to Ireland.