Send parcel to Spain!
Fast deliveries at low prices.
Parcels are covered up to €100 free of charge!
Send up to 50kg per parcel on selected services.
Spanish roads spans a total of over 683,000km!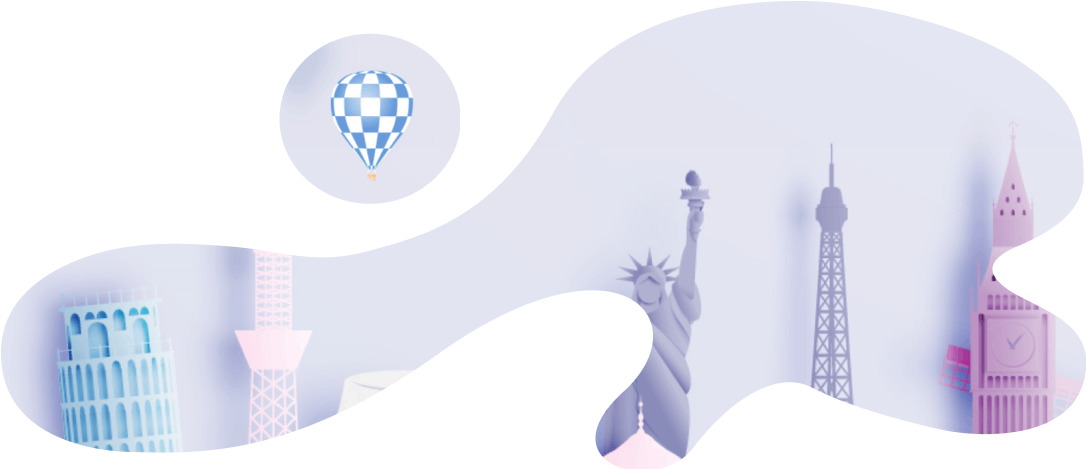 Courier services to Spain from €11.99
With the help of Ecoparcel, you can send all the ingredients of the Paella recipe quickly and cheaply to your relatives or friends living abroad. Fortunately, this is very easy, as the entire process of ordering a parcel delivery service takes just a few minutes, and you do not need to carry the parcel to a post office or any other pick-up point since the courier will pick it up from the door and deliver it to the place you need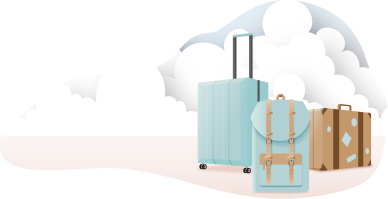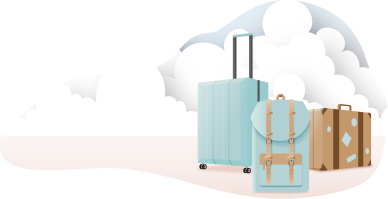 Shipping to Spain
Did you know that the tooth fairy is a mere rodent in Kingdom of Spain? Spain is also one of the world's biggest producers of saffron and it is also a country whose national anthem has no words. With all the mind-blowing facts about this unique place in the world, it's easy to see why 58 million tourists go to Spain every year, making it the fourth most visited country in the world, and why nearly 5,947,106 foreign-born people live in sunny Spain.
How do I send a package to Spain?
Book the parcel delivery online by filling your order details, selecting one out of three easy options to pay, receiving a confirmation email with all shipping details.
Securely pack your box, using some bubble paper or packing peanuts (Check out another blog for packing tips & tricks!)
Print the label and stick it on the box, so the barcode and other information are visible (it should contain both the sender's and the recipient's address, as well as the barcode mentioned before).
Wait for the courier and track your parcel!