Omniva

: Tracking and Cheap Parcel Delivery

Omniva is one of the largest delivery and logistics companies founded in Estonia that shortly after expanded to other countries across Europe and the rest of the world. The company aims to introduce a brand new, innovative postal service that allows individuals and businesses to send and receive parcels quickly and conveniently.

The company offers a wide range of delivery services, including a unique Omniva Parcel Locker, where users can send and receive parcels 24/7.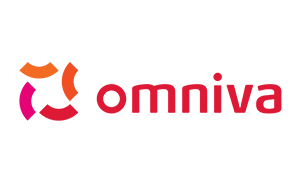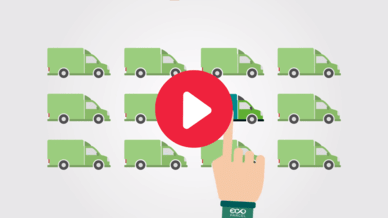 Send parcel with Omniva
Courier from Spain
Send from Italy
Parcel from Ireland
Courier from Germany
Courier from France
Sending from Hungary
Courier from Denmark
Sending from Sweden
Pack from Netherlands
Package from Romania
Send parcel with Omniva
Courier from Belgium
Send from Slovakia
Parcel from Czech Republic
Courier from Slovakia
Courier from Slovenia
Sending from Croatia
Courier from Finland
Sending from Austria
Parcels from Lithuania
Parcels from Latvia