What's IOSS?
THE IMPORT ONE-STOP SHOP (IOSS)
The Import One-Stop Shop (IOSS) is the electronic portal businesses can use from 1 July 2021 to comply with their VAT e-commerce obligations on distance sales of imported goods.
According to the VAT rules applicable up until 1 July 2021, no import VAT has to be paid for commercial goods of a value up to EUR 22.
The new VAT e-commerce rules will abolish this provision as of 1 July 2021. Thus, from 1 July 2021, all commercial goods imported into the EU from a third country or third territory will be subject to VAT irrespective of their value.
What is the IOSS for?
The IOSS allows suppliers and electronic interfaces selling imported goods to buyers in the EU to collect, declare and pay the VAT to the tax authorities, instead of making the buyer pay the VAT at the moment the goods are imported into the EU as it was previously the case (for products over 22 EUR).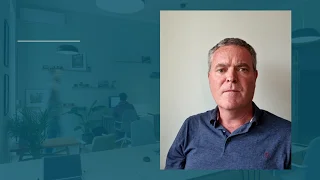 What are the advantages of the IOSS?
The IOSS facilitates the collection, declaration and payment of VAT for sellers that are making distance sales of imported goods to buyers in the EU. The IOSS also makes the process easier for the buyer, who is only charged at the time of purchase, and therefore does not face any surprise fees when the goods are delivered. If the seller is not registered in the IOSS, the buyer has to pay the VAT and usually a customs clearance fee charged by the transporter.
Learn more at ec.europa.eu