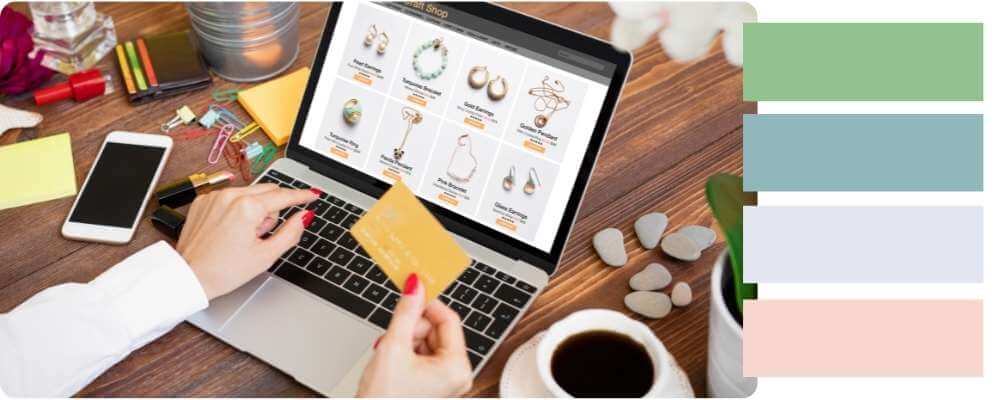 How to Sell Effectively on Shopify?
The first-ever online purchase was made over 25 years ago, back in 1994. Since then, eCommerce has drastically changed, and more consumers are discovering the convenience of shopping online. And as eCommerce continues to grow, more small business owners are stepping from just having physical stores to online.
According to Shopify's annual report, almost 2 million users use the easy-to-use platform to bring their products and services to a broad audience of online shoppers.
However, with the growing competition in eCommerce, small business owners face challenges in making themselves the #1 choice for every visitor. Today, we have gathered a comprehensive list of tips on how to get started and sell on Shopify more effectively.
Getting Started with Shopify
Aside from its easy-to-use interface, Shopify is also highly popular because of its relatively low price. Shopify is based on monthly or annual subscription prices, ranging from $9/month to $299/month depending on the features the small business needs. Here are the pricing plans:
Basic Shopify, $29/month, which is best for new eCommerce small business with occasional in-person sales;
Shopify, $79/month plan is best for medium businesses who are handling both in-house and online sales;
Advanced Shopify, $299/month best for scaling companies that require advanced reporting features;
To get started with Shopify, the small business owner needs to create an account with email address, password and desired store name. After successfully signing up, Shopify will give you a 14-day free trial to test out all the features, start building your store and uploading products.
eCommerce software offers a wide range of fully customizable themes, plugins and automation features, which helps small business owners get started with little to no knowledge about eCommerce website building.
How to Sell on Shopify More Effectively?
According to Baymard Institute research, ~70% of site visitors who add an item to their shopping cart will leave the Shopify store without buying. Ultimately, small business owners struggle to convert visitors into customers. Although there is no "one-size-fits-all" formula that would guarantee a boost in sales, there are some tips small business owners might want to try out.
Leverage Pop-Up forms
One of the features that help to sell on Shopify more effectively is Opt-In forms. One of the most common types is a pop-up message displayed when visitors enter or leave the Shopify store. Usually, small business owners use it to provide discounts or special offers that catch potential customers' attention.
Upsell/Cross-sell with Product Recommendations
According to Forester, upselling is responsible for 10 to 30% of an eCommerce store's revenue. Merchants usually offer recommendations on product or checkout pages. AI-powered product recommendations on Shopify will provide customers with relevant offers, which they might be interested in purchasing together with in-cart products.
Offer Fast & Affordable Delivery
The most frequent reason why potential customers left your Shopify store without purchasing is unexpectedly high shipping costs. To eliminate this risk, small business owners who sell on Shopify can use EcoParcel integration to guarantee the best available delivery price and always on-time shipments.
Business owners who sell on Shopify and deliver using EcoParcel integration say that their eCommerce store sales have increased by at least 20%, as they eliminated the expensive shipping rates.
If you would like to integrate the EcoParcel into your Shopify store, you must contact EcoParcel Customer Service for further assistance.
Ready to level up your eCommerce game?
Shopify is a perfect eCommerce solution for every small business with no coding knowledge, from inventory management and order control to a comprehensive list of various integrations.
By implementing tips we have shared, you are on the road to success. Pop-up forms, upselling & affordable shipping prices will help you to skyrocket your Shopify business.